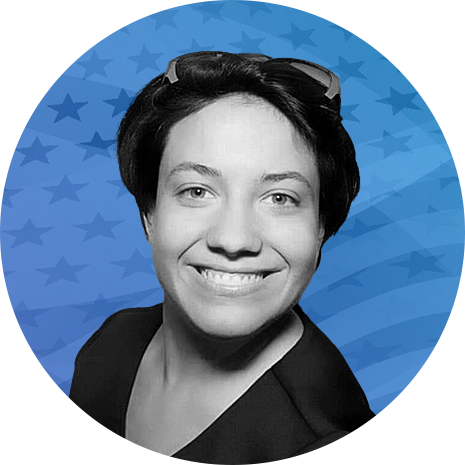 Sir. Cristiana joined the BASA independent Judging Panel. We had a sit-down interview with her to learn more about her passion for small businesses.
What is your background in the industry?
I have been fortunate to specialize in healthcare, cybersecurity, and digital marketing. My career has afforded me many exciting opportunities to work with industry disruptors and trailblazers.
Sir. Cristiana, can you describe your job in one line?
I use imaginative branding and storytelling to fuel growth and elevate businesses to new heights.
What do you love about small businesses?
I love the empowerment that small business creation provides. Grabbing the opportunities at your disposal and making them work for you.
Briefly, what are some key challenges you see facing small businesses now?
The core challenges facing small businesses today revolve around technology, staying current with industry trends, and safeguarding data. Business owners must have Intelligence and responsibility to thrive and bring real value to their organizations. Being prepared and ready to face any eventuality on the spot is crucial for success in this fast-paced world.
"Business intelligence is not in books; it's not in paperwork. You have to develop it yourself."
What does creativity mean to you?
Creativity entails reshaping your business through innovative approaches. You've got to be a trailblazer - instead of following the crowd, you must forge new paths.
Do you have any insights or advice for someone looking to follow in your footsteps?
Pursue your route, regardless of how tough it is. Stay true to yourself and do things your way. You must stay committed to your vision and find success on your terms.
The BASA awards are all about authentic, independent recognition. Why do you think that's important?
The Awards validate your efforts and achievements. There aren't too many people out there truly committed to making an impact, so getting this kind of validation is a testament to the quality of your work, and through that, it will help you flourish.
Any words of encouragement for entrants?
Do things the right way. Apply and get ready to be validated.
---
WRITTEN BY
Anna Stella - Best of America Small Business Awards